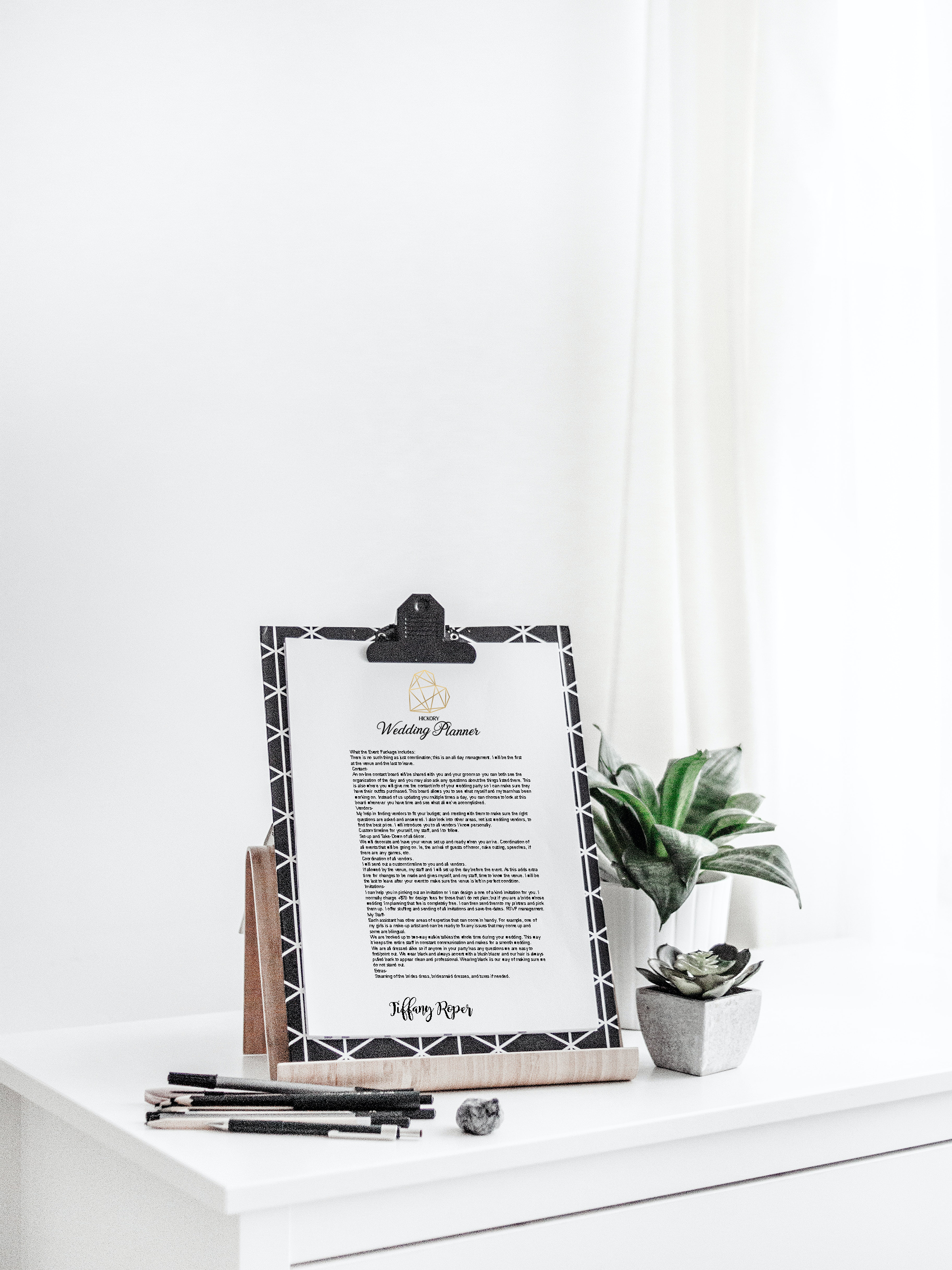 There is no such thing as just coordination; this is all-day management. I will be the first at the venue and the last to leave.
Custom timeline for myself, my team, and you to follow.
Check out the sections below to learn more about what we offer.
DJ's, Bands, Solo Musicians, Trios
Love is composed of a single soul inhabiting two bodies.

- Aristotle